K&R RoofMasters, Inc.
Your Experienced Roofing Specialists
At K&R RoofMasters, Inc., we believe in providing Maryland residents the highest quality roofing, gutters, and siding services using the best materials and most well-trained, customer-focused employees. With the growing number of satisfied roof, gutter, and siding clients, you can trust in the quality and reputation of the Maryland roofing contractors at K&R RoofMasters, Inc.
---
Contact K&R RoofMasters, Inc.
Why Choose K&R RoofMasters, Inc.
They did not do a whole roof, they just fixed parts that needed fixing. I liked their honesty. I haven't had to call them back to fix or change anything since the job was done several years ago. They're honest and straightforward, and I would give them an A.
The quality of the work was great. In particular, they thoroughly cleaned up the area after the work was completed. (You have no idea what a pain it is to pick up hundreds of bits of asphalt shingle from your lawn; unfortunately, I have had that experience with other contractors.) I am very pleased with a skylight that they installed and am considering asking them to install another one.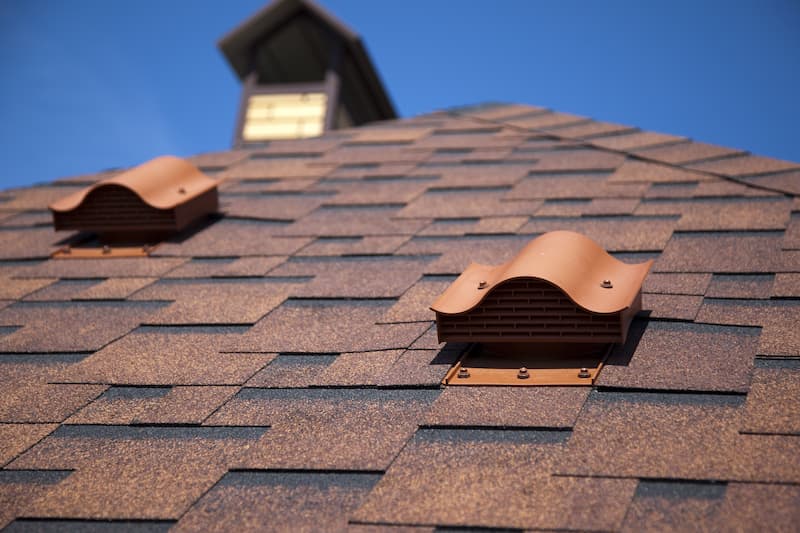 How To Know If Your Annapolis Roof Needs Repair
For top-notch roofing contractors in Annapolis, K&R RoofMasters, Inc. is the only name you need to know. We offer premium roof repairs and related services so you can get the peak performance and optimal longevity that you deserve. Your roof is built to last but is also subjected to the harshest of weather conditions.
As the first line of defense against the elements, we want to help you receive the service necessary to promote durability and longevity. Routine inspections aid in detecting problems early on, and maintenance addresses issues in the early stages. However, you may notice signs that indicate your roof needs repairs, such as sagging, water stains on the ceiling, or the presence of daylight.
When you need repairs, time is of the essence. We offer prompt and professional repair service so you can address issues with your rooftop before they develop into something more severe.
Learn More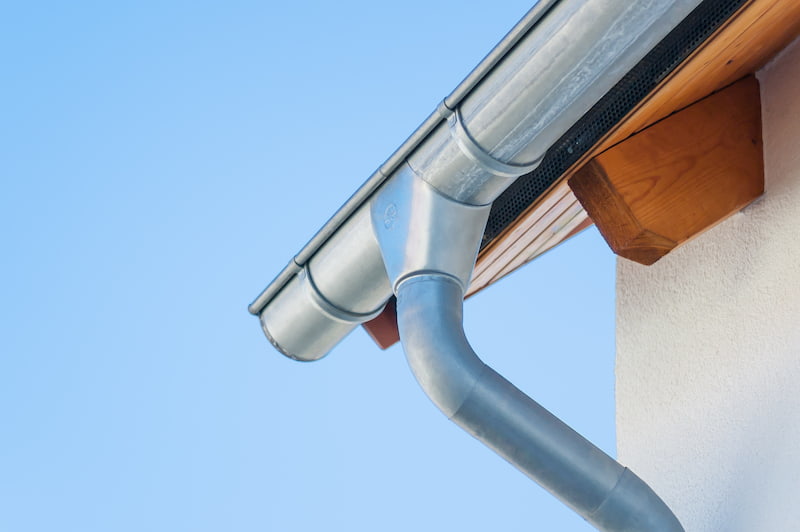 Custom Gutters In Annapolis
For the best local roofing contractor offering custom gutters, K&R RoofMasters, Inc. will address your specific service needs. We offer aluminum and seamless gutters, along with custom channels to fit your home and suit your needs.
The primary purpose of your gutter system is to transport water from the roof to the downspout, where it's then sent away from your home's foundation. Without professional custom gutters, you could end up with gutters that look nice but don't address your needs. Ornamental gutters do more harm than good.
Our quality custom gutters will provide excellent protection for your roofing system and keep water away from entryways and your foundation. Custom gutters are also built to withstand the tests of time. Maintain them, and they'll add value to your home and years of service from your rooftop. Call us today to learn more about our custom work and the numerous benefits you'll appreciate.
Learn More
Roofing Types
At K&R RoofMasters, Inc., we take pride in our workmanship and offer installation, repairs, and replacement services for various roof types. You can count on our team of experts to provide exemplary service for asphalt shingle roofs, cedar roofs, and slate roofs.
As a consumer, it's good to have choices, but as a homeowner it can feel overwhelming. How can you determine which roof type would be the best fit for your home or commercial building? We'll work with you to help ensure that you understand the options available and that you make the right choice for your property.
Some of the factors that impact the decision-making process include the roof slope, whether the existing frame can hold the weight, and your budget. We'll also help you select something that compliments your home's architectural style.
Learn More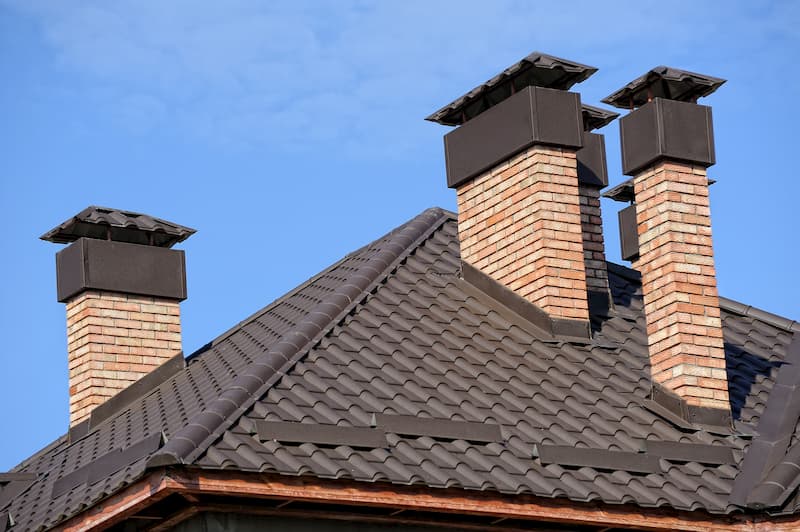 Do I Need A Roof Repair Or Replacement?
A common question we receive at K&R RoofMasters, Inc. is whether repairs or replacements are the better options. We assess your individual rooftop to determine what would be best for your situation. We always try to save a roof unless the damage is extensive or replacement would be the more cost-effective option.
Skylight Installations & Services
A skylight adds beauty to your home by welcoming in the perfect amount of natural light. Over the years, skylights have gotten a bad reputation for leaks and related issues. The additions have come a long way in recent years, and with professional installation and maintenance, your skylight can serve you for decades with minimal upkeep or issues.
Skylights are an effective way to improve your home's energy efficiency and implement more ventilation for enhanced air quality and circulation. Whether you want a single skylight or to add multiple new windows throughout your home, you'll appreciate our professional service and results.
At K&R RoofMasters, Inc., we use quality products for superior results, and that's how we've been able to earn our impeccable reputation. There's no reason to worry about leaks or skip adding these windows to your home due to concern about repair issues. Choose us for your service and have peace of mind about the outcome and long-lasting quality.
Learn More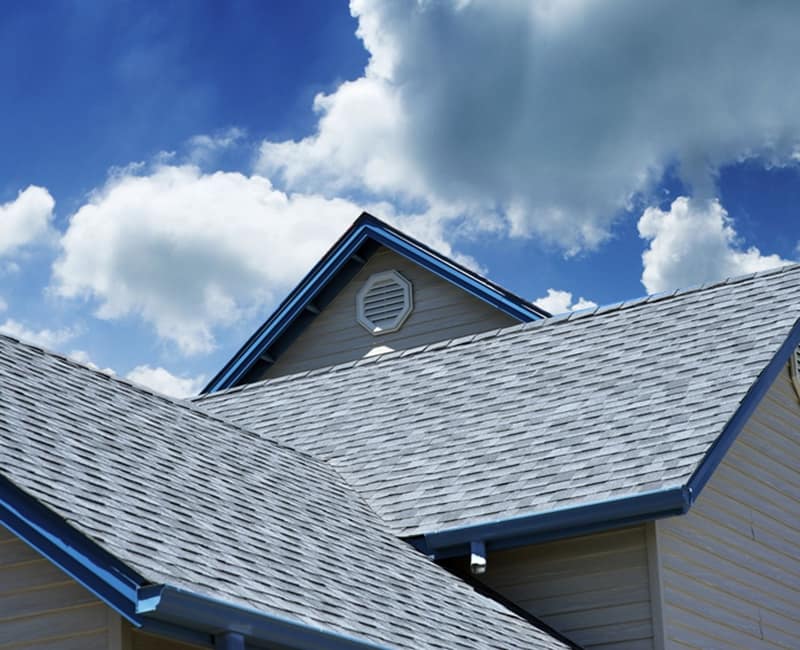 Why Choose K&R RoofMasters, Inc.
There are plenty of great reasons to select K&R RoofMasters, Inc. as the roofing contractor for your project. Our flawless reputation precedes us, and we're known for our great value, which means quality workmanship and stellar client care for a more than reasonable price.
We're able to work with residential and commercial clients, providing essential services such as roof replacements, siding installation & repairs, and window installation & repairs. Our goal is to be the company you rely on for quality care to maintain essential features of your home or business.
Contact us for work involving roofing, gutters, siding, windows, and skylights. We promise to meet your needs and exceed your expectations. You can count on us to go the extra mile for the best quality service there is. Our skilled team members and personalized customer service are a significant part of what makes us the number one company in the area.
Learn More
Are Skylights Right For My Roof?
Just about any roof can handle skylights as long as it's in good condition. Truss-framed roofs aren't always the best candidate, and the age can impact the overall decision too. Contact us to find out more about options for skylights and sun tunnels, and we'll be happy to answer your questions and assess your rooftop to see what would be the most suitable option.
Why Are Gutters So Important?
Gutters are a vital part of your roofing system, yet their importance is taken for granted every day. Your gutters are in place to transport rainwater and melting snow and ice from the roof to the downspout and away from your home's foundation. These channels are in place to avoid damage to your rooftop, siding, and to protect the structural integrity of your foundation.
Learn More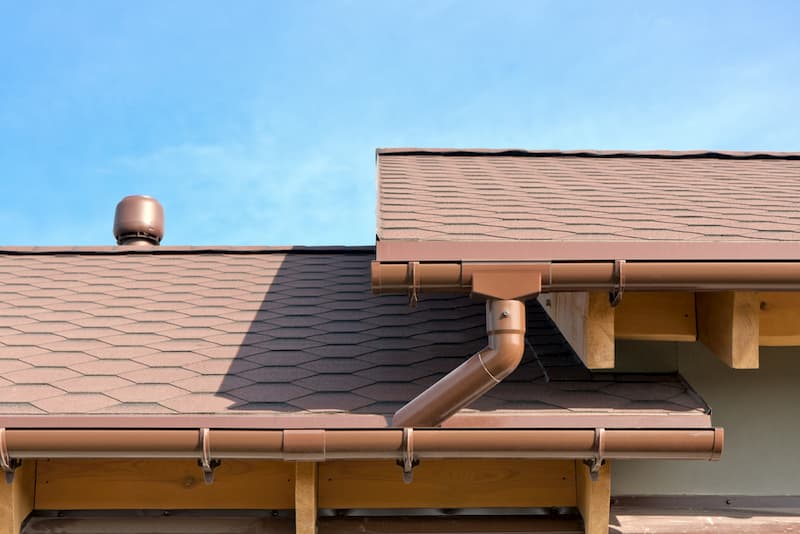 What Other Exterior Services Do You Offer?
At K&R RoofMasters, Inc., we're known for our outstanding roofing services, but we're also the top local provider to trust for siding repairs & installation, window repairs & installation, gutters, and skylights. When you need the best roofing contractor in Annapolis, give us a call, but know that you can also rely on us for the other services we offer. Customer satisfaction is always our number one priority.
OUR LATEST ARTICLES
Is A Metal Roof Right For Your Annapolis Home?
So, you're in the market for a whole new roof for your Annapolis home – maybe even a metal roof. However, before settling on this roofing option, you need to ask yourself whether it's right for you. You can answer that question by learning the major […]
The Ventilation Of Your Metal Roof
One thing you must know about the metal roofing on your home is how you can ensure proper ventilation because a metal roof with insufficient air circulation can experience many problems, such as heat and moisture accumulation, mold and mildew growth, and poor energy efficiency. If […]