Replacement Windows To Upgrade Your Annapolis Property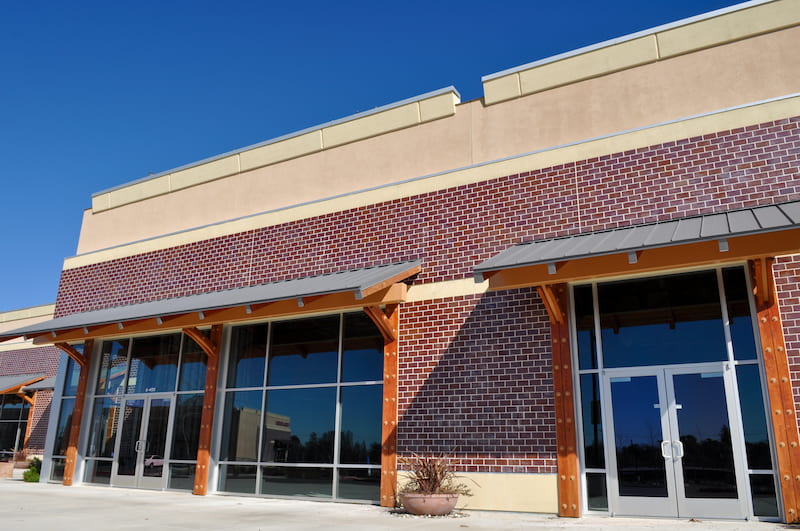 Whether you're aware of it or not, your windows are one of the most important features for both the interior and exterior of your Annapolis home. If your home's windows are a bit older or have become damaged over the years, it might be time to pick up the phone and let our team of skilled roofing contractors help you find and install the right new replacement windows you need to boost the beauty and comfort of your home. At K&R RoofMasters, Inc., we're the premier roofing contractor for Annapolis, and we're ready to provide you with the comprehensive replacement windows you need for your home. Are you looking for a professional Annapolis roofing contractor who can guide you through the process of finding the right new replacement windows for your home? If so, give our team of skilled professionals a call today and let us show you the kind of quality results that have helped make us one of the most trusted names in replacement windows and skylights the area has to offer.
Our team of skilled professionals at K&R RoofMasters, Inc. understands that new replacement windows aren't a minor investment, but they are one that will benefit your home in a number of different ways. In addition to the level of beauty new windows can bring to your home, they can also produce a noticeable improvement to the overall comfort of your home and even help you save money on your monthly energy bills. If you have any questions about our full line of high-quality replacement windows, or if you would like to schedule an appointment for a consultation to go over some of the different options, give us a call today. Our team of experts is always standing by and would be happy to assist you in any way we can.
Window Installation
As the premier roofing contractors serving the area, our team of skilled pros would be happy to help with your window installation needs to ensure you get the most from your investment. If you think it's about time for new windows in your Annapolis home, give our team of window installation pros a call today and let us set up your consultation.
Window Repair
If your windows or the areas around them have become damaged, K&R RoofMasters, Inc. is your local source for fast and reliable window repairs. If your windows look like they've seen better days, give us a call today and let us provide you with the service you need to restore your windows to their original condition.