Roof Replacement Specialists To Help Annapolis Property Owners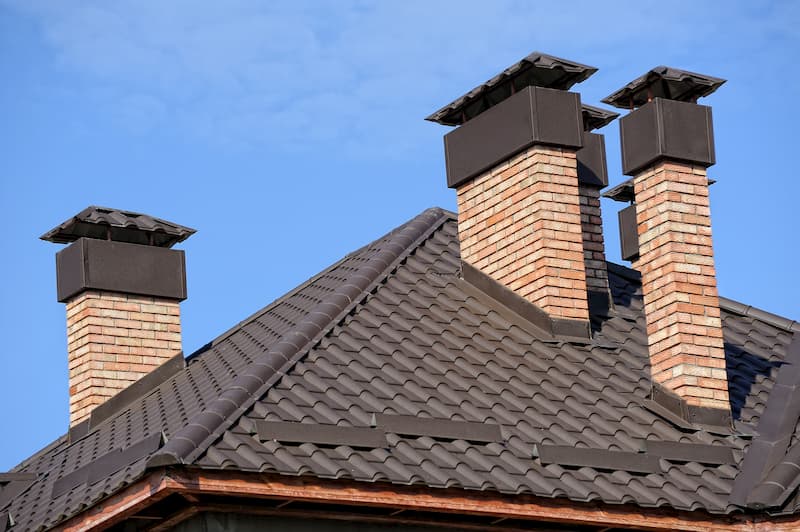 If you own your Annapolis home for any length of time, the chances are that at some point, you're going to be faced with the prospect of having your old roof replaced, and when that time comes, one of the most important things you can have on hand is the name of a professional roofing contractor you can trust to help guide you through the roof replacement process. Here at K&R RoofMasters, Inc., we're the premier roofing contractor for Annapolis, and we'd be happy to work with you to make sure your roof replacement goes smoothly. Are you looking for a professional Annapolis roofing contractor who can help with your roof replacement needs? If so, give our team of skilled professionals a call today and let us show you the kind of quality results that have helped make us the most trusted source for roof repairs and roof replacement the area has to offer.
The roof replacement process is usually very involved and can be stressful if you've never been through it before. With the help of our skilled roofing pros, however, it's never been easier. Our team of skilled professionals will work with you to find the perfect new roofing materials and ensure you get the quality roof replacement you need to keep your home safe and comfortable for you and your family for years to come. If you have any questions about our roof replacement services or if you would like to schedule an appointment for a consultation, give us a call today. Our team of experts is always standing by and would be happy to assist you in any way we can.
Roof Installation
The process of installing a new roof is pretty involved, and if everything isn't done properly the first time around, you could find yourself dealing with roofing headaches for years to come. When you want to be sure your roofing installation is done correctly, K&R RoofMasters, Inc.s is the name you need to know. Our team of skilled professionals will work tirelessly to ensure your roofing installation is done correctly the first time around so you can enjoy the safety and comfort of your home without worry.
Get Your Roof Replaced By An Experienced Roofing Contractor
If you want to get the best new roof possible, then you need to have your old roof replaced by an experienced and reliable roofing contractor. For those of you living in or near Annapolis, you need to call on the reliable roof replacement contractors at K&R RoofMasters, Inc.! We at K&R RoofMasters, Inc. have all the experience and the reliability to provide you with the best roofing replacement possible!
---
Recent Roof Replacement Related Articles
Asphalt Shingles Turned Green?

As Annapolis roofers, we constantly tear down old asphalt shingle roofs and then rebuild them. During our process, the old shingles are removed from the roof and disposed of. More and more people are taking a look at old used asphalt shingles for their Go-Green recycling […]

Talk Like a Pro: Roofing Terms for Annapolis Homeowners

Nobody expects Annapolis homeowners to be proficient in the different terms used in the roofing industry, but by learning a few key terms homeowners can save time, hassle and money. By knowing the correct terminology, you can communicate more clearly with your Annapolis roofing contractor, describe […]