Is A Metal Roof Right For Your Annapolis Home?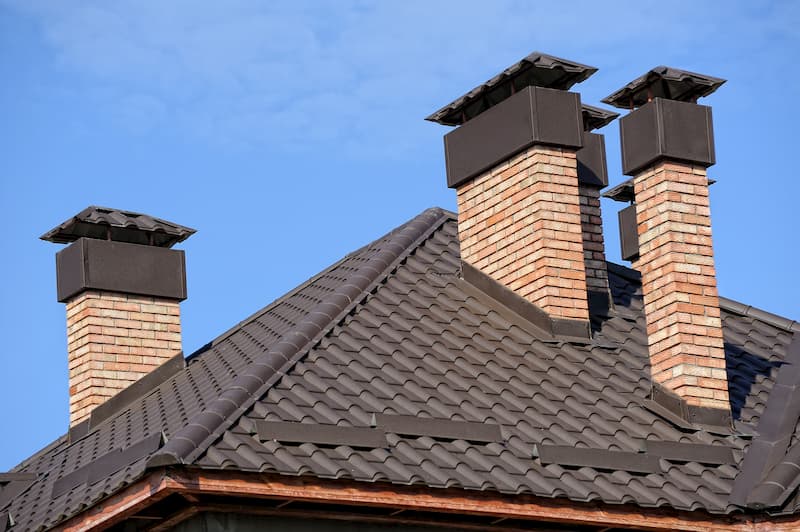 So, you're in the market for a whole new roof for your Annapolis home – maybe even a metal roof. However, before settling on this roofing option, you need to ask yourself whether it's right for you. You can answer that question by learning the major pros and cons that a metal roof has to offer. To learn what those pros and cons are, just read on:
Metal Roof Cons
A metal roof doesn't have too many downsides to offer, but it's still worth your time to learn what they are. With this knowledge, you can be sure you avoid a roofing option that's otherwise not right for you. So, before selecting a metal roof, just know that you'll also have to deal with the following:
High Upfront Cost - A new roof made of any material is bound to be costly, but a new metal roof is costlier than many other options – up to THREE TIMES as costly in some instances. So, if you're shopping for a new roof on a budget, you may want to shop for something besides a metal roof.
Potential Performance Issues - Metal roofs tend to expand and contract as the temperature vacillates, and this can cause issues down the road. Panels could become loose and blow off, or leaks could develop, making a metal roof a potential problem over time.
Metal Roof Pros
If you can get past those downsides, you'll find a lot to love in a metal roof thanks to the many great benefits it has to offer. After all, if you select a metal roof, you'll enjoy some truly great perks such as its . . .
Longevity - When you get a new roof, you should rightfully expect to get many years of dependable use out of it. For that reason, you can't go wrong with a metal roof. Lasting for anywhere between 40 and 70 years, a metal roof is bound to appeal to anyone shopping with the long-run in mind.
Durability - Your roof is going to be at the mercy of all that Mother Nature has to throw at it. This means your roof is going to suffer from some pretty nasty wear and tear over time, so you'll want a roof that's going to stand strong in the face of the constant wear. For that purpose, you can't do much better than a durable metal roof.
Energy Efficiency - A truly great roof can do more than just offer you protection from the rain and other elements. It can also help to reduce your energy costs. To get your energy costs as low as can be, you need to invest in a metal roof, which can allow your air conditioning to work as efficiently as possible.
Call Our Annapolis Roofing Specialists for Your Metal Roof Needs
With these pros and cons in mind, do you think a metal roof is still right for you? If so, you need to call K & R RoofMasters today. Our roofing specialists in Annapolis offer top-rated roofing services that will allow you to fully enjoy the benefits that a metal roof has to offer.